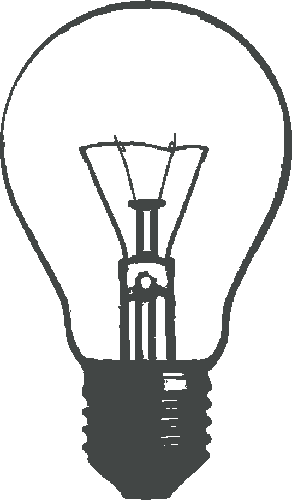 Great Bend based electrical contractor

licensed in Great Bend Kansas, and registered in Kansas  as a contracting business.

Licensed and insured contractor in  Kansas.

We specialize in commercial and residential service and new construction.

From new commercial buildings to wiring a new home.

Basement remodels.

Generator installs.

Lighting upgrades.

Service upgrades from 100amp to 200 and 400amp.

Security lighting.

Exterior sofit lighting.

Smoke detector replacement and upgrade.

Carbon Monoxide and heat detectors wired in with smoke detectors.

Home theater wiring.

Hobby train wiring.

Flag pole lighting.

Touch screen thermostat install.

Jenair stove wiring.

Farm wiring.

Phone, catv, door chime, garage door operator and network wiring.